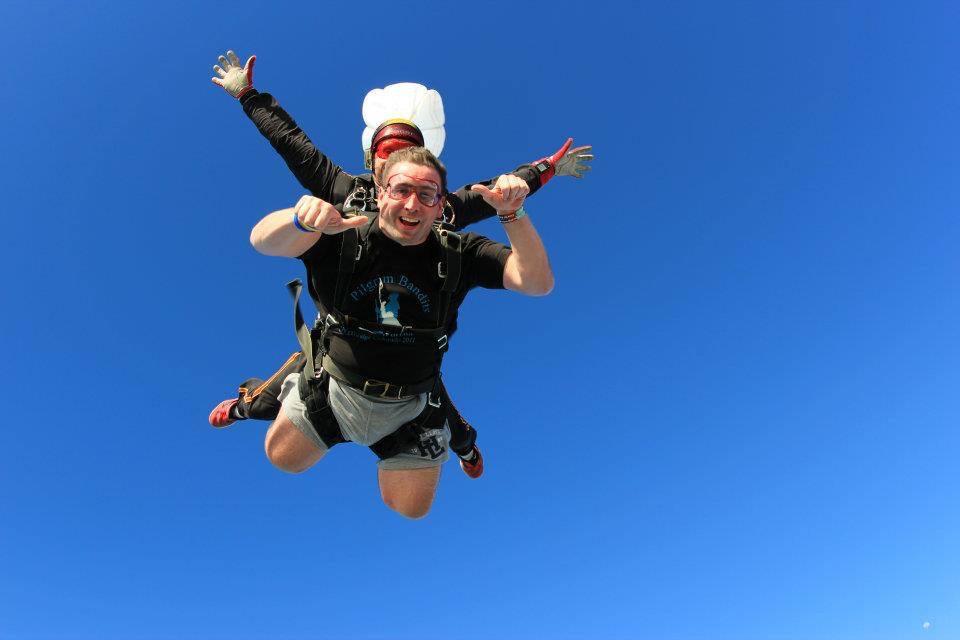 With pandemic restrictions hoped to ease over the coming months, Pilgrim Bandits is today pleased to announce its forecast of events for the remainder of the year.
Pilgrim Bandits CEO, Matt Hellyer said: "We have an epic programme of events lined-up with the aim of helping military veterans and those from the blue light services, as well as supporting other like-minded charities.
"Beginning with paddling in Dorset in May, events over the course of the year are to include a fishing trip in France, cycling in Holland, hiking in Nepal and parachuting over Mount Everest. We're also planning a UK-based 'Gun' Ball Rally, which we will release further details of soon.
"If you fancy challenging yourself, while also helping others in the process, please get in touch with us to register your interest in any of the proposed events."
If you have any queries or would like to request more information, please contact admin@pilgrimbandits.org.